Bathroom Remodel Experts in North Vancouver
Get an estimate for your bathroom remodel from design to build in less than 2 minutes
Professional bathroom remodel Services
Vancouver renovate is among the top providers of bathroom remodeling and bathroom renovation services in North Vancouver, BC. We have been providing extraordinary customer service since 2010. During this time, we have exceeded the expectations of over 1,000 satisfied customers in Vancouver and surrounding areas in British Columbia.
Our bathroom experts have renovated and remodeled hundreds of bathrooms, so we have plenty of experience.
Most homeowners don't really know how much their project will cost to implement. If you have a rough idea of what you need done, simply call us and we will give you the right estimate over the phone.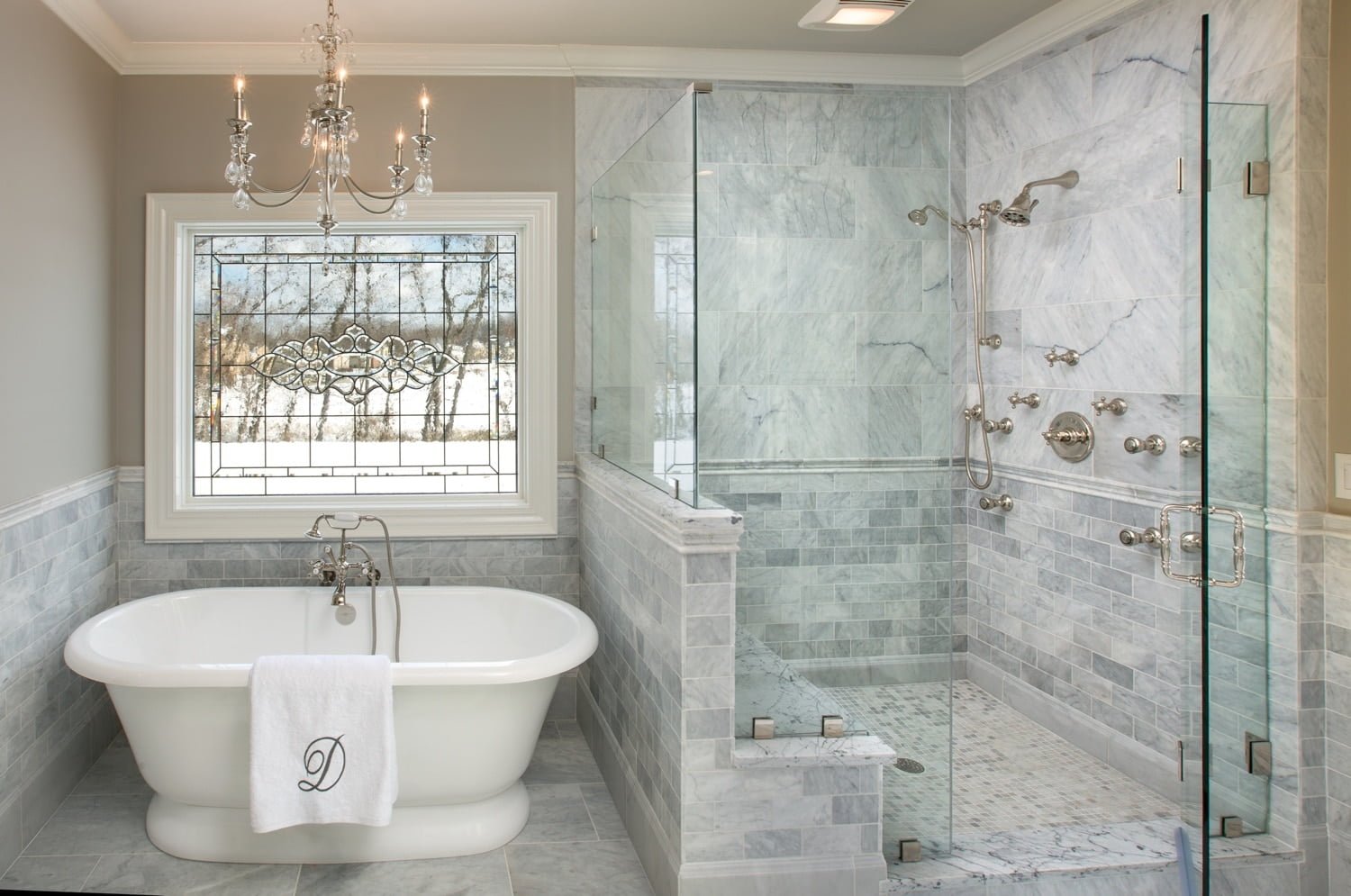 Bathroom Remodeling Contractors in north Vancouver
To deliver our remodeling services, we use only the best tools and equipment, as well as the best material and products from reliable manufacturers.
When you remodel your bathroom with us, you don't need to waste your time looking for different materials. We will do it for you. We can supply all the materials and parts we need from renowned manufacturers at very good reasonable prices.
with our bathroom remodel Vancouver, we take great pride in our experts' ability to do a great job every time. Over the years, we have received only positive reviews about our bathroom remodel and renovation services here in north Vancouver.
Remodel your Bathroom with peace of mind
With our all-inclusive design, supply, and installation process, you can skip the headaches, cost increases, and other nonsense of other companies – we handle every detail of your project from start to finish.
Our local bathroom remodel and bathroom installation team use all brand new materials based on the design created. This includes fixtures, fittings, tiles, countertop, cabinets, and even vanity and sink.
Here at Vancouver renovate, we do everything to transform your bathroom into the most beautiful room in your home.
Frequently Asked Questions about Bathroom remodel in Vancouver